Helping the World Heal

with Pride Health
With swift staffing solutions designed specifically for healthcare, Pride Health will allow you to help change the way the world lives and heals, connecting you with the industry's leading healthcare facilities.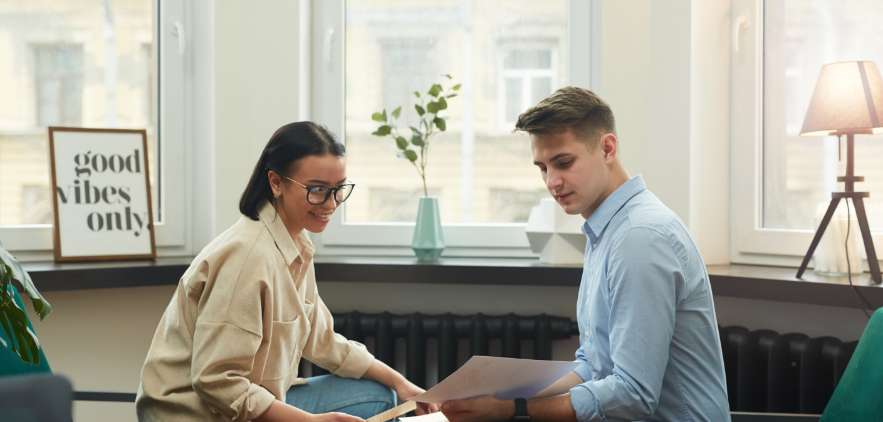 Get Started

Today!

We have opportunities available across the country. Create a profile today to check for contracts near you and to speak with a recruiter today.

Create your profile to:
Access job descriptions.
View employer information.
Get estimated compensation and benefits package.
create your profile
Our
Workforce Solutions
First-rate Employee Benefits

Experience peace of mind and enjoy top-tier perks such as access to medical benefits, 401K matching, and reimbursements for certifications. Rest assured knowing that your well-being, financial security, and professional advancement are our utmost priorities.

Access to High-Paying Jobs

We provide you with access to thousands of healthcare positions across the United States in clinical, non-clinical, and allied positions. Partnering with the largest healthcare organizations in the country allows us to provide you with the most opportunities and flexibility, ensuring you'll never second guess the next step in your career.

Dedicated Support Team

Our team of dedicated recruiters are here to support you from the day you apply, through your assignment, and on your next job search. With over a decade of industry experience, our recruiters will help you find the best fit for your employment needs, listening and providing you with one-on-one support.
You'll Love
Our Recruiters
Hear from Pride's Healthcare Professionals
"Hillary has gone above and beyond since we met. She's very understanding, kind, and persistent. I can honestly say she is my top favorite recruiter of all time!"

-Travel Nurse

"Deanne is an excellent communicator - responsive, kind, organized and precise. It is such a blessing to have her as my recruiter! She is a strong advocate and problem solver."

-Nursing Station Technician

"Caroline was just exceptional to work with. Very polite, professional, kind and friendly. She's the best healthcare recruiter I've worked with!"

-Medical Assistant

"Kelsey has been nothing but helpful... She is always available for any concerns I might have and any issue that arrives is taken care of quickly and with professionalism..."

-Pharmacy Technician

"Nishant provided invaluable assistance during my transition into travel nursing, addressing all of my concerns. He devoted his time to ensuring that I was safe and satisfied with the job assignment he was offering. Now, I am thrilled with the ambulatory/clinic job assignment he has provided, and I couldn't be happier with the position."

-LPN

"There aren't enough words for how inredible Hillary is. After talking to several recruiters, I was recommended to her by a friend. She is the most on top of it, really honors your requests, and truly just goes above and beyond to get the assignments that I want. As a nurse, I feel as though she has my back. If I tell her a shift I want/ location she honors it and is a person of her word. I feel like she's a friend now!"

-ICU RN

"Hillary has been extremely helpful and friendly and is quick to respond. She is open and honest when it comes to contracts and has been supportive every step of the way. I have recommended her to several of my peers if they are looking for a recruiter."

-Travel Nurse

"I have never worked with a recruiter before that had such good communication skills and so much patience like Tayyaba. She is a gem. I will miss working with her."

-Phlebotomist

"Nandini is a fantastic recruiter! She is extremely pleasant, communicative and compassionate... She always goes above and beyond. I am so thankful for her role in helping me land a job that I love!"

-Emergency Dept. Technician

"Hillary is the absolute best!... Any problem that arises, she fixes it easily. She's definitely in your corner rooting for you the entire contract and even afterwards."

-ICU RN

"I have been a travel nurse for 5 years and Carlie has been hands down the best recruiter I have every worked with!"

-Travel Nurse
Subscribe to Our Newsletter
Stay up to date with the latest news about Pride Global and our family of companies.