Home
arrow_forward_ios
Staffing Capabilities
Solve your most urgent

healthcare challenges
Pride Health is committed to helping you build a strong and sustainable workforce that can deliver the care your patients deserve. We've already helped innovat ive, large-scale clients achieve their aggressive staffing goals, and we can help your organization scale too.
Our team of experts will help you develop and implement a comprehensive strategy that ensures that you have the resources you need to deliver high-quality care to your patients
LET'S CONNECT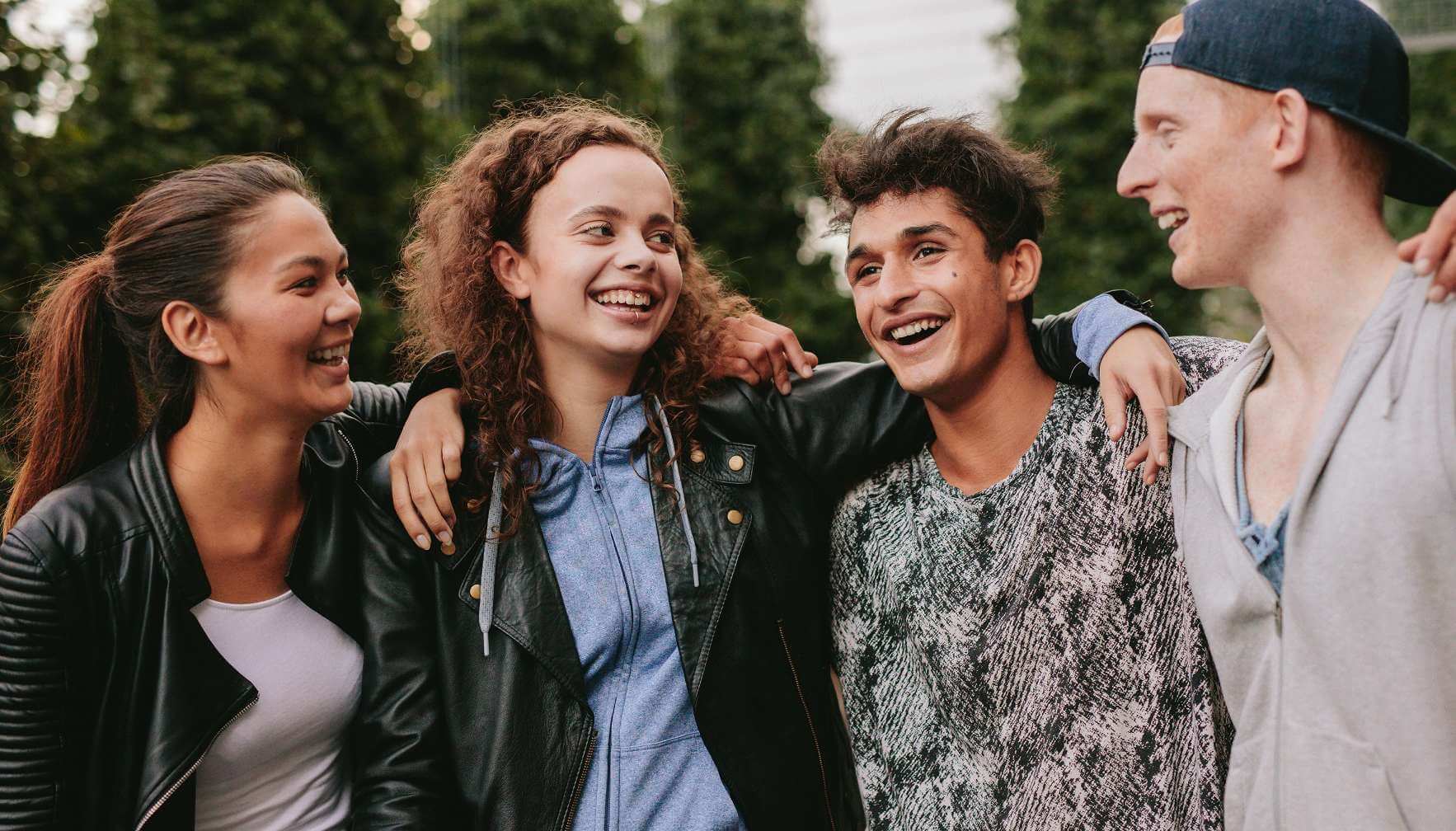 By choosing to collaborate with Pride Healthcare, you and your contract workers not only receive exceptional service and solid risk mitigation, but you also engage with a top-tier Minority-Owned Business Enterprise (MBE), thus contributing to the Tier 1 Diversity Spend of your organization.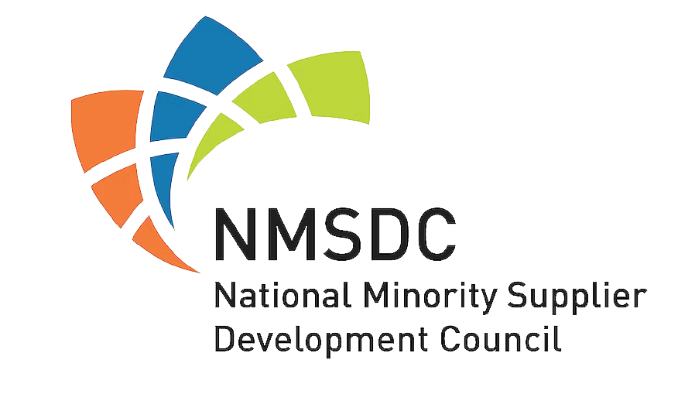 APPLY NOW
When it comes to connecting the industry's brightest healthcare professionals with your business
our highly tailored approach can help.
Client Focus
We work together with our clients to identify their staffing needs and recruit exceptionally qualified healthcare candidates to fill those roles.
Experience
Our subject matter experts offer high levels of knowledge derived from years of client and candidate engagements across the healthcare sector.
Teamwork
We cultivate an honest and fully transparent relationship with our external stakeholders from the inception to completion of each search.
Results
we have a long history of recurring business built upon a foundation of satisfied clients and successful candidates.
Custom
Approach
Well meet you where you're at, walk you through the process, and help you achieve your company's goals.
1. Discovery

We use data and analytics to identify opportunities to improve flexibility, clinical outcomes, financial performance, and operational efficiency.

2. Partnership

We don't believe in one-size-fits-all solutions. We work with you to develop a customized strategy that meets your specific needs.

3. Implementation

We understand that transformative change is a complex and challenging process. We partner with you every step of the way to ensure your success.
Tech-enabled solutions delivering every
component of healthcare-focused labor services.
Travel Nurse & Allied Staffing
Per Diem and Local Staffing
Permanent Staffing
Expedited Staffing
Payroll & Onboarding
Direct Hire
Contract Hire
Business Process Optimization

PRIDE Health is proud to have earned the Joint Commission's Gold Seal of Approval
Pride Healthcare holds TJC Gold Seal of Approval, demonstrating our commitment to the National Standards for Clinical Quality and Compliance:
Qualifications and Competency of Staff
Ensuring Clinical Compliance
Monitoring Clinical Worker Performance
submit a staffing request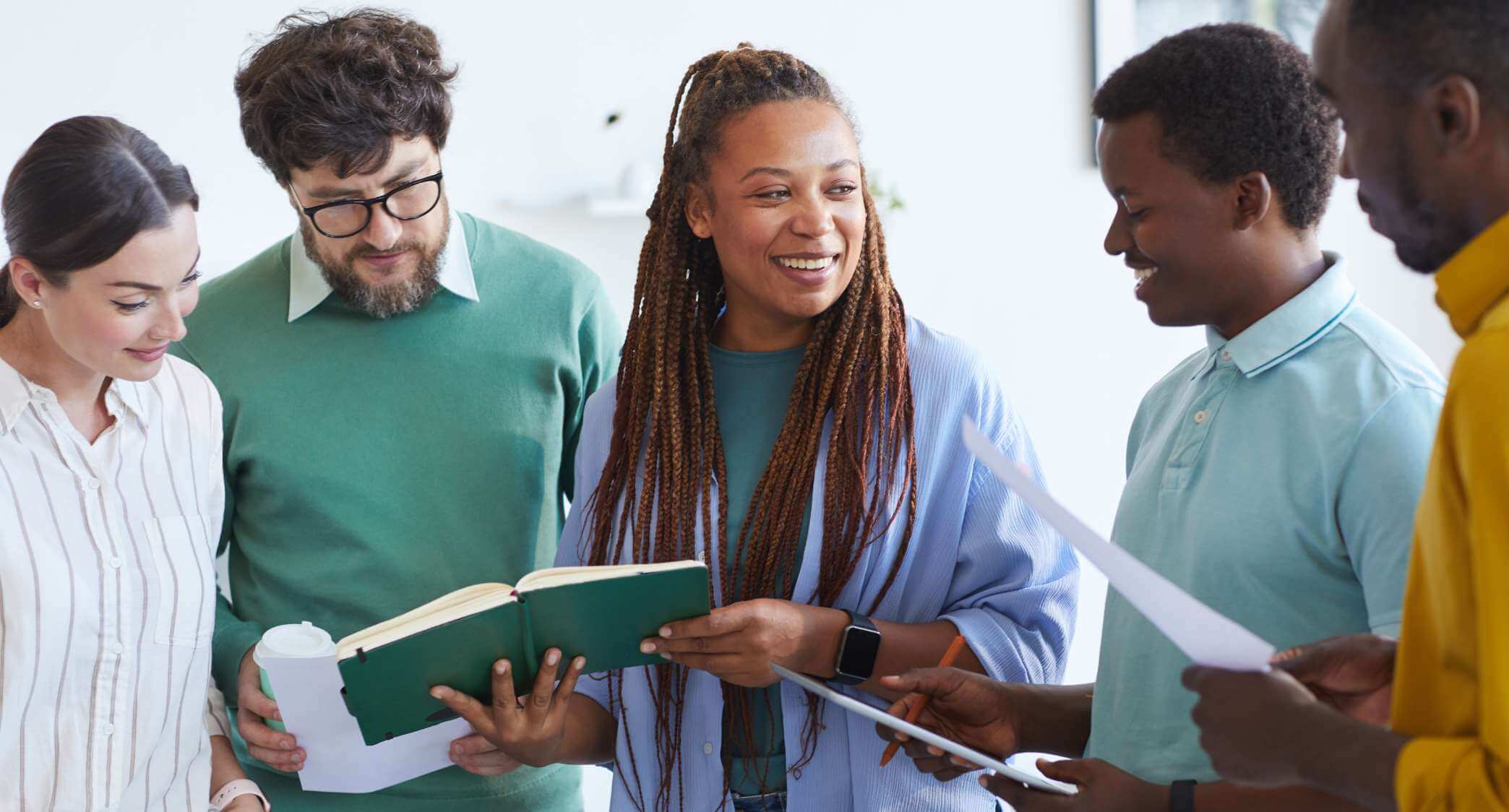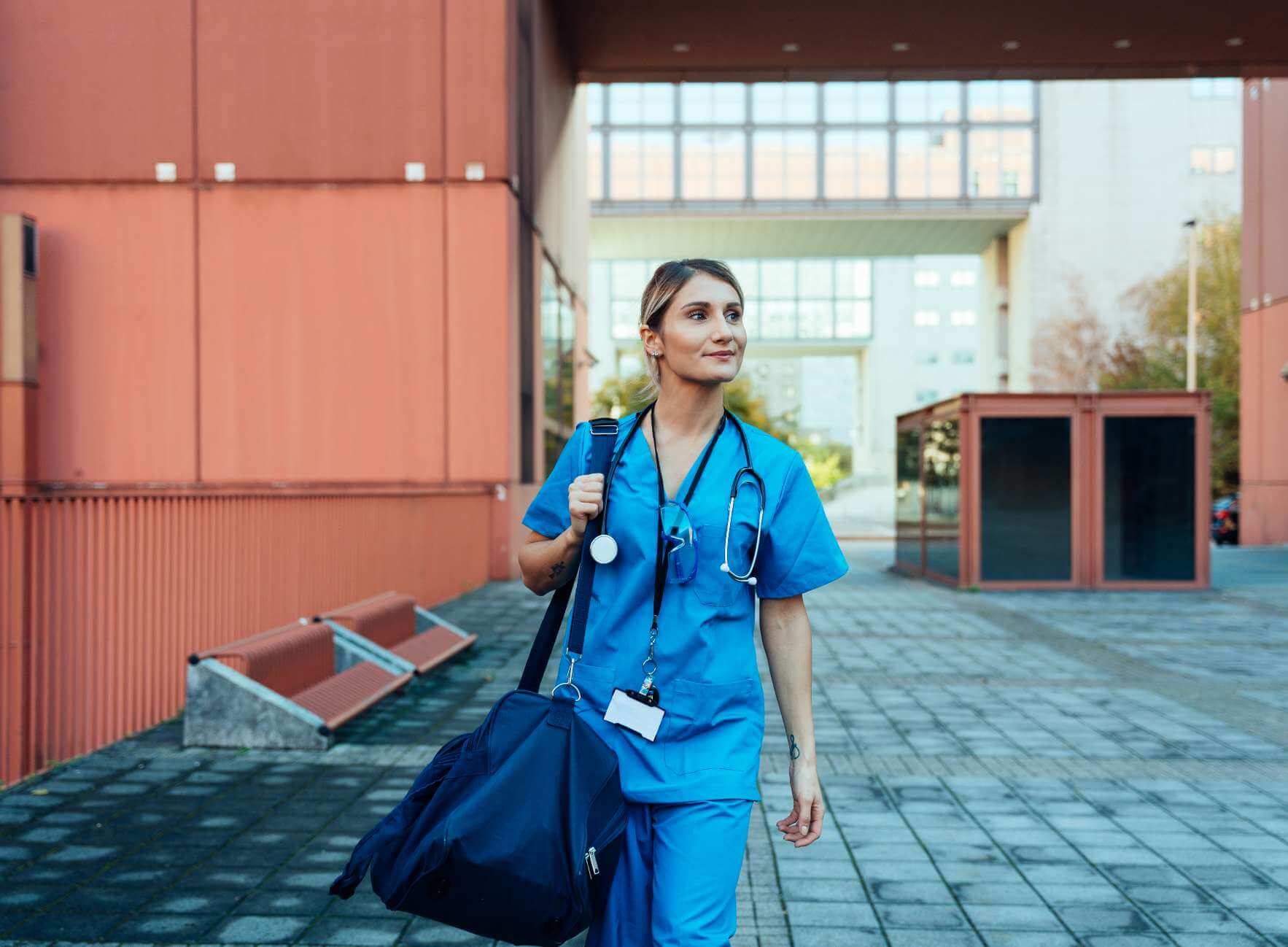 Ready to Make

a Significant Difference?