Home
arrow_forward_ios
Payroll and Onboarding
Pride Health Payroll

& Onboarding Solutions
We're more than just a staffing firm, we're your partner in all payroll, onboarding, and compliance solutions.
We evaluate your existing contingent worker population and deliver a tailor-made payroll solution, collaborating closely to ensure your evolving requirements and needs are met.
Pride Health fully understands and manages the complex compliance requirements in each location, allowing you to focus on your core business.
Our
Payroll Solutions
Employer of Record

We assume all legal and compliance responsibilities for the contract workforce, including payroll administration, tax compliance, employee benefits, insurance coverage, and employment risk management.

This not only minimizes employment-related risks for clients but also ensures a smooth and efficient employment experience for the contingent workforce. With our EOR services, you'll have the freedom to expand into new markets more quickly and manage remote and contract employees more efficiently.

Agent of Record

As your committed ally, we oversee, monitor, and manage all tasks for your independent, freelance, and non-preferred supplier workforce. We take care of the entire process - from drafting contracts, initiating onboarding, supervising assignments, to renewals or offboarding.

We ensure all contracts comply with legal standards and are in line with your business goals. Our all-inclusive service offers transparency, reduces contract-related risks, and safeguards your interests.

IC Compliance

Pride Health allows you to tap into the highly skilled Independent Contractor/1099 workforce without the concern of misclassification risk and expense. We manage every aspect of independent contractor engagement, from establishing classification, managing contracts, to conducting onboarding and processing payments.

Our team keeps up with labor laws and regulations in your workers' jurisdictions, ensuring compliance and protection from penalties. We stand by our classification decisions and cover clients against related claims. Additionally, we provide premium white-glove services to contractors, improving their overall experience.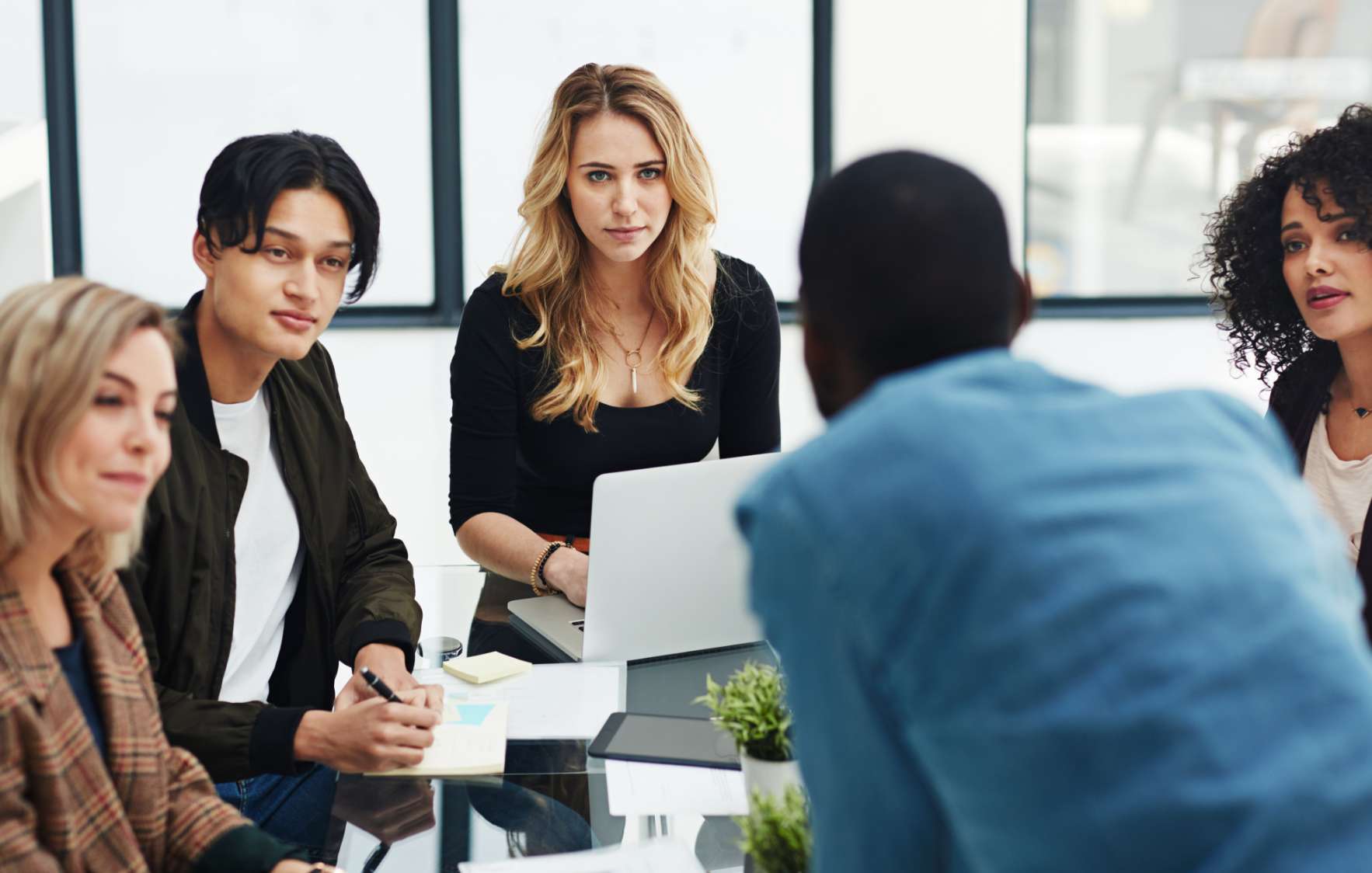 Credentialing
& Compliance
We manage compliance so you don't have to. Healthcare workers must meet federal, state, and facility regulations before starting work, often leading to delays in the onboarding process. Our experts can help streamline and manage your process to ensure swift hiring and onboarding so the healthcare professionals you hire can get to work right away.
We perform the following checks during candidate onboarding:
Background Check (Criminal & Non-Criminal)
Education Verification.
License & Certification Verification
Reference Check.
Drug Test
Medical and Immunization Records
Vision Test (Snellen & Ishihara)
Joint Commission Requirements.
Our Speciality,
Your Benefits
Streamlined Onboarding

Customized procedures and documents to seamlessly align with each client's onboarding workflow. We offer a dedicated liaison to oversee the entire employment lifecycle, from introduction and onboarding to addressing queries and resolving issues, right through to offboarding.

Dedicated Resource Team

We conduct regular check-ins at varying intervals and provide a client-specific FAQ after the first week to address common queries. Contractors can easily contact their representative for payroll, benefits, or other concerns, reducing co-employment risk. Any assignment-related questions or issues are quickly escalated, leading to improved retention and performance.

Save Time on Payroll

Pay everyone with one bulk payment and we'll manage the hard stuff like tax deductions, pensions, benefits, and government fees.

Cost Effectiveness

Our offshore back office and propietary time and expense system allows us to provide payroll and pass-through services at low cost.

We Handle Liability

We handle everything you're complaint when it comes to contracts, minimum wage, termination, and other local laws.

Satisfy Tier 1 Diversity Spend

As a certified minority-owned business, we proudly partner with the National Minority Supplier Development Council (NMSDC). Beyond meeting diversity spend needs, our business contributes to economic growth and community development by providing opportunities to underserved communities and generating employment.
Our Onboarding Process:
A Snapshot
1

Recruiter Placement

2

Specialist Contact

3

Background Check Sent

4

Specialist Confirmation

5

First Day Instructions

6

Assignment Begins
Nursing
Certifications
We help candidates with the following certifications:
Basic Life Support (BLS).
Pediatric Advanced Life Support (PALS).
Advanced Cardiac Life Support (ACLS).
National Institutes of Health Stroke Scale (NIHSS).
Patient Care Technician & Associate (PCT/PCA)
SUBMIT A STAFFING REQUEST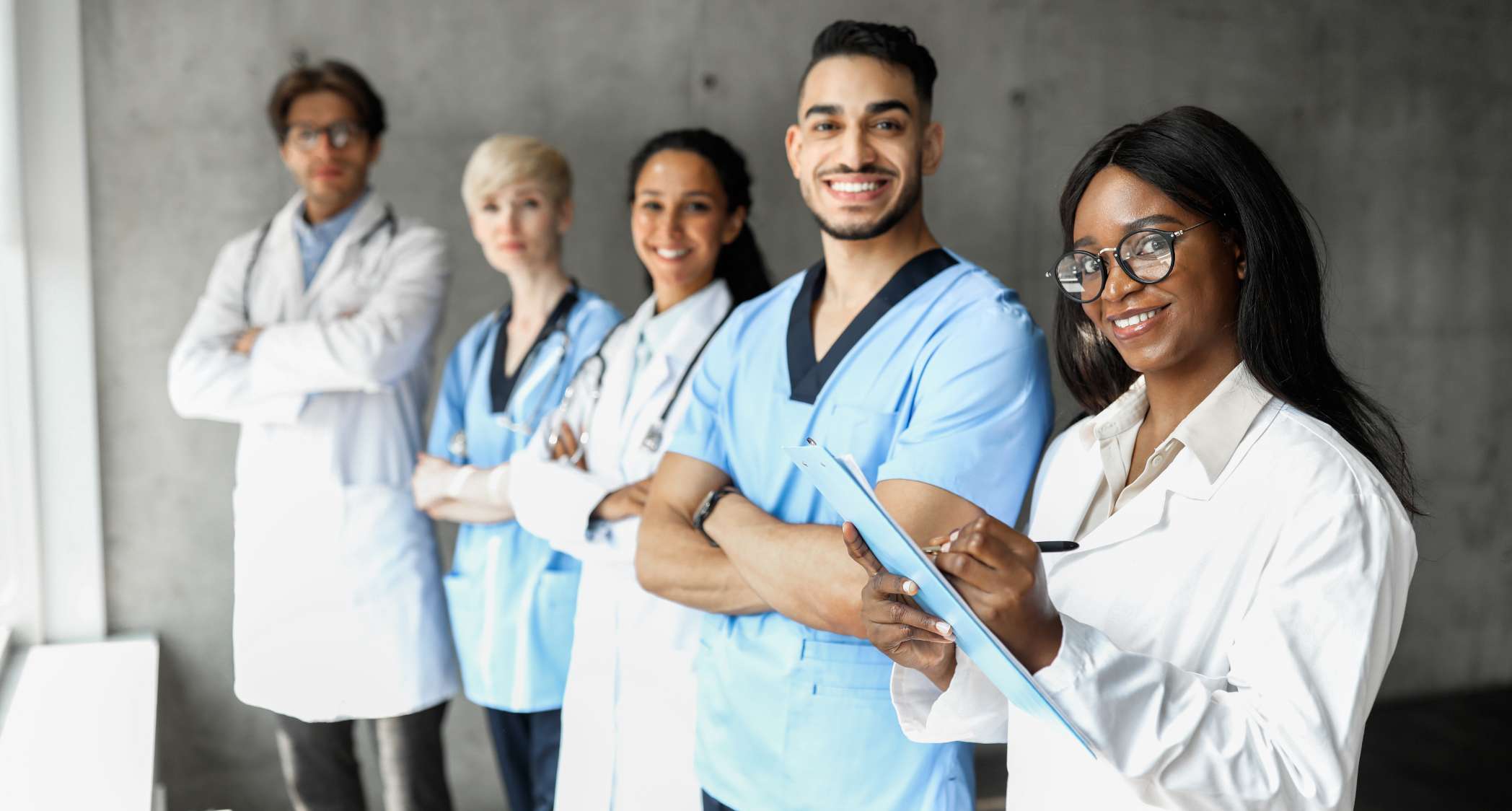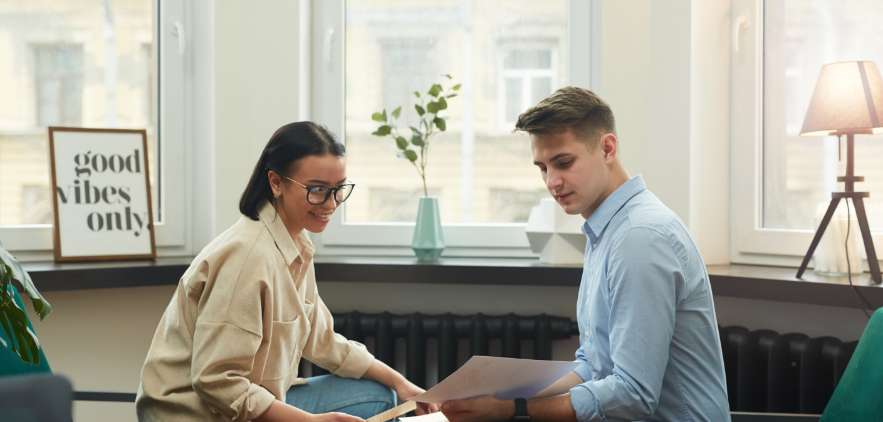 Get Started

Today!

Join Pride Health today and unlock a world of possibilities, where adventure and fulfillment await you at every turn. Experience the thrill of diverse locations, lucrative earnings, and unwavering support from a team that is committed to your success.

create your profile