Home
arrow_forward_ios
Job Locals
Your Dedicated
Support Team
Learn how Pride Health supports you on your journey.
We understand that finding the right healthcare job can be a challenging journey, but with our expert guidance, you'll never navigate it alone. Our experienced recruiters provide personalized support, leveraging their extensive industry knowledge and connections to connect you with the best opportunities across the country. From resume optimization to interview preparation, we'll equip you with the tools and resources you need to excel in your healthcare career.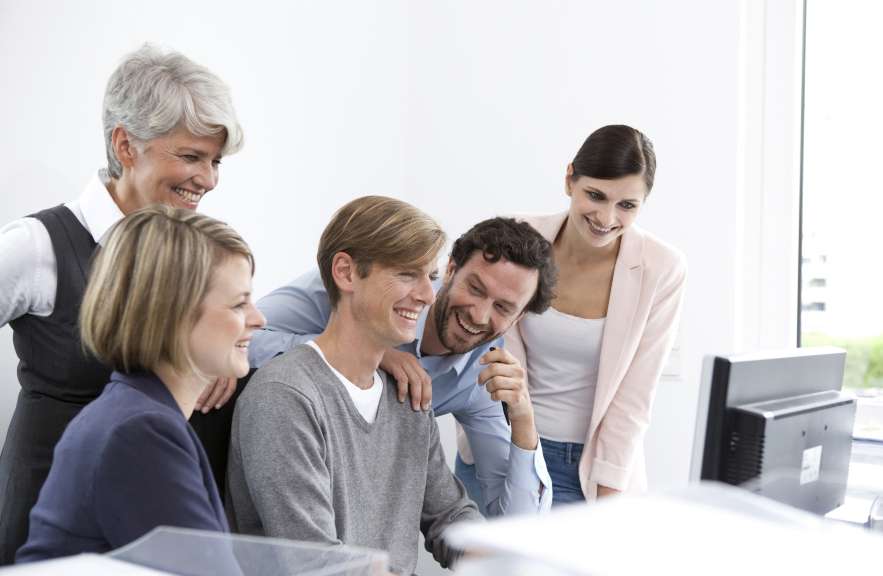 Our
Recruitment Team
From the moment you apply, you'll be assigned a recruiter who will work closely with you to determine the roles best suited to your skillset and future goals. From there, they'll work with you to strengthen your resume, prepare you for interviews, and even negotiate salaries on your behalf.
Our recruitment team listens closely to what you're looking for in your next opportunity, while providing insight and recommendations based on years of industry experience. Whether you're seeking an opportunity to enter a healthcare career, in a moment of transition, or hoping to take the next step our recruiters are here to support you 24/7.
Our
Credentialing Team
Our credentialing team takes care of your paperwork, allowing you to focus on what matters most - your healthcare career. Our credentialing specialists maintain and update your documents, ensuring that you remain fully compliant with facility requirements at all times. Moreover, our team tracks your certification renewals, notifying you of any missing or expiring documentation.
Payroll
Team
We understand the value of your hard work and believe that you deserve timely and accurate compensation. That's why we have a dedicated team of payroll specialists who go the extra mile to ensure you are paid correctly each week. Our payroll specialists take a proactive approach by reaching out to you via text message on a weekly basis to verify the accuracy of your hours worked. This ensures that any discrepancies or errors can be promptly addressed and resolved.
We pride ourselves on providing exceptional support when it comes to any questions or concerns you may have regarding your paycheck, overtime, timesheet, or any other aspect of your pay. At Pride Health, we prioritize your financial well-being and are committed to ensuring a seamless and reliable payment process.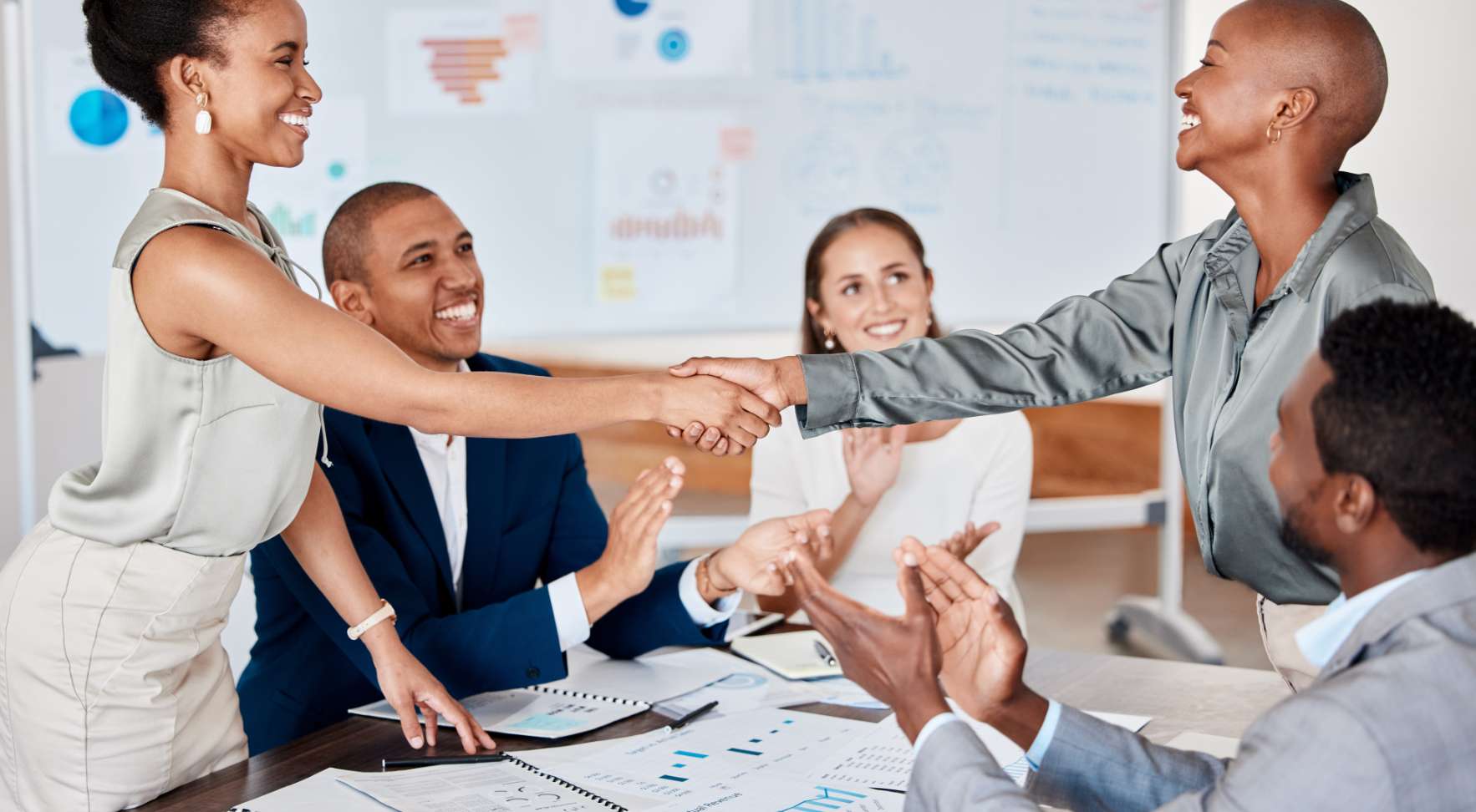 Pride HealthCare
Leadership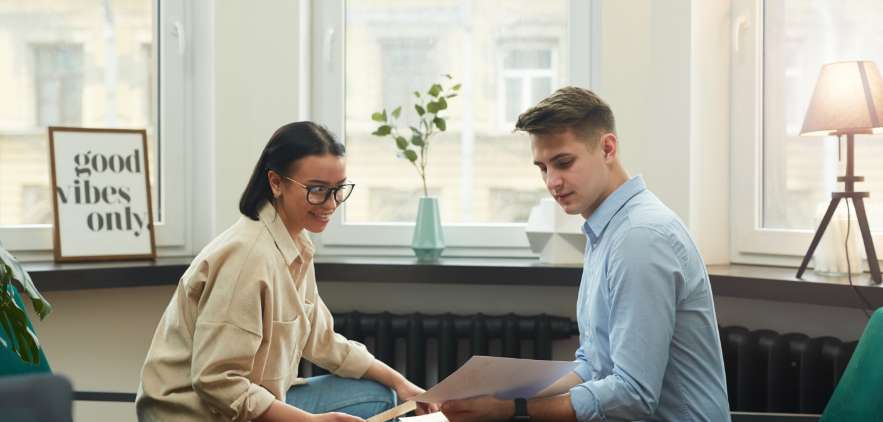 Get Started

Today!

Join Pride Health today and unlock a world of possibilities, where adventure and fulfillment await you at every turn. Experience the thrill of diverse locations, lucrative earnings, and unwavering support from a team that is committed to your success.

create your profile