Home
arrow_forward_ios
Local Resources
Local Contracts


Pay & Benefits

Find non-clinical, allied and nursing jobs near you.
Pride Health makes finding your next healthcare assignment easy. We work hard to provide hands-on support and transparent communication, from the moment you apply throughout your assignment, while offering comprehensive benefits to ensure you're taken care of.
We do the work on the back end to ensure you have a stress-free experience so that you can take advantage of a unique opportunity to make a difference and advance your career. There has never been a better time to join our team of dedicated healthcare professionals.
apply today
Competitive Pay Packages
401k Plan
Once you have completed four consecutive months of work or have reached one year from your original hire date, you become eligible to enroll in and contribute to your 401k starting from the first day of the following month. After completing one year of employment you become eligible for matching contributions.
Medical Plan
You will have the option to enroll in a comprehensive medical, dental, and vision plan on your first day.
Sick Pay
For most assignments, you will begin accruing sick time on your first day, earning 1 hour for every 30 hours worked, which you can use after 90 days on the assignment. Your recruiter will provide specific details regarding your assignment.
Certification Reimbursement
We offer reimbursement for certifications you earn to facilitate your professional growth while on assignment.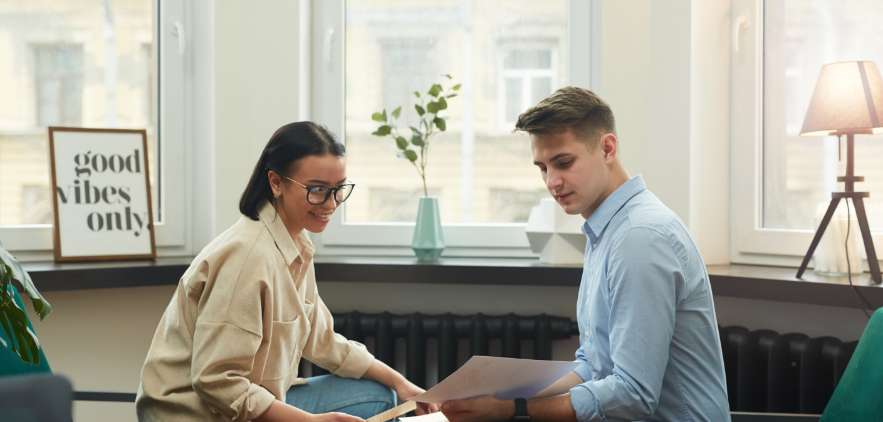 Get Started

Today!

We have opportunities available across the country. Create a profile today to check for contracts near you and to speak with a recruiter today.

Create your profile to:
Access job descriptions.
View employer information.

Get estimated compensation and benefits package.
create your profile